The Belvedere Dental Team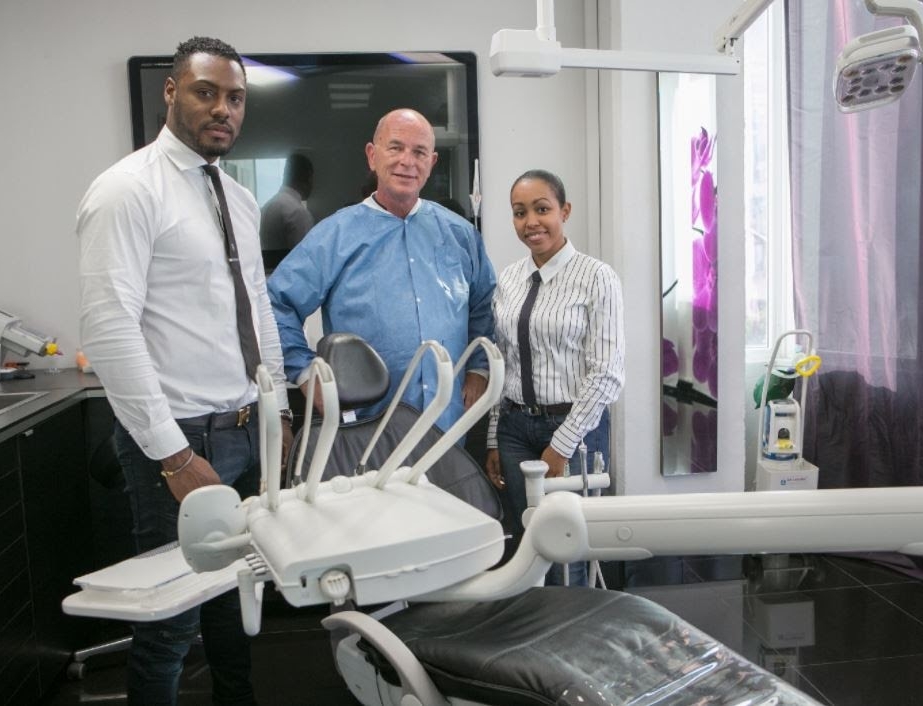 Our team is Haitian and International and ready to welcome you and your family.
Here is a little bit about us, but mostly we just love to see our patients smile!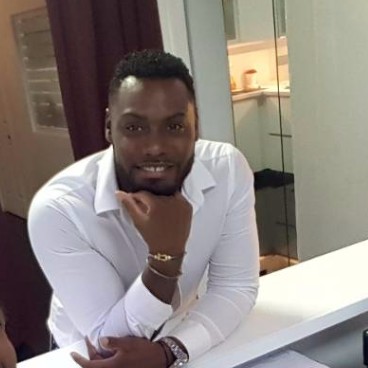 Dr Patrice Adin, educated in France after growing up between the French Caribbean and France had a dream to open a state of the art dental facility in Haiti.

With the assistance of a trusted Haitian adviser in February 2016 he opened the Belvedere Dental Clinic in February 2016 complete with Haiti's very first 3D dental X-Ray machine. He now also operates a dental business in Miami, USA.

Dr Adin specializes in dental surgery, cosmetic and aesthetic dentistry and orthodontics. Dr Adin speaks French and English.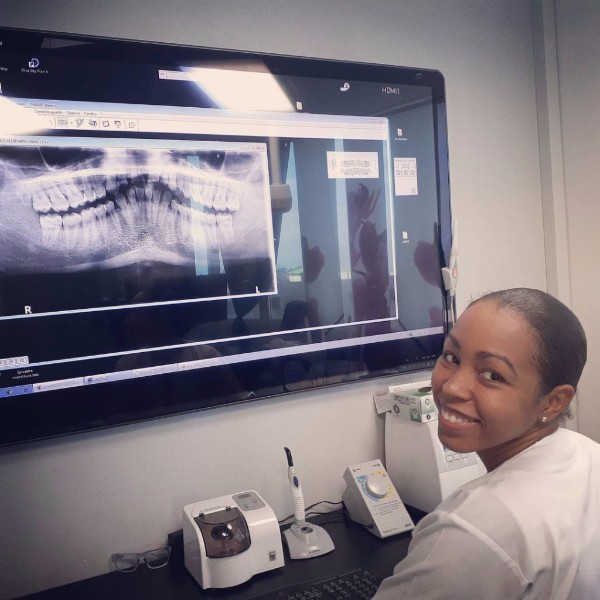 Dr Nathalie Maurrasse
Dr Nathalie Maurrasse grew up in Haiti and received her education on dentistry in the Dominican Republic. She returned to Haiti in 2016 to join Dr Adin at the Belvedere Dental Clinic as his second in charge.

Dr Maurrase is a friendly face for families and individuals alike and is very proud to be building a team together with Dr Adin.
​​​​​​​
Dr Maurrase speaks French, Creole and Spanish.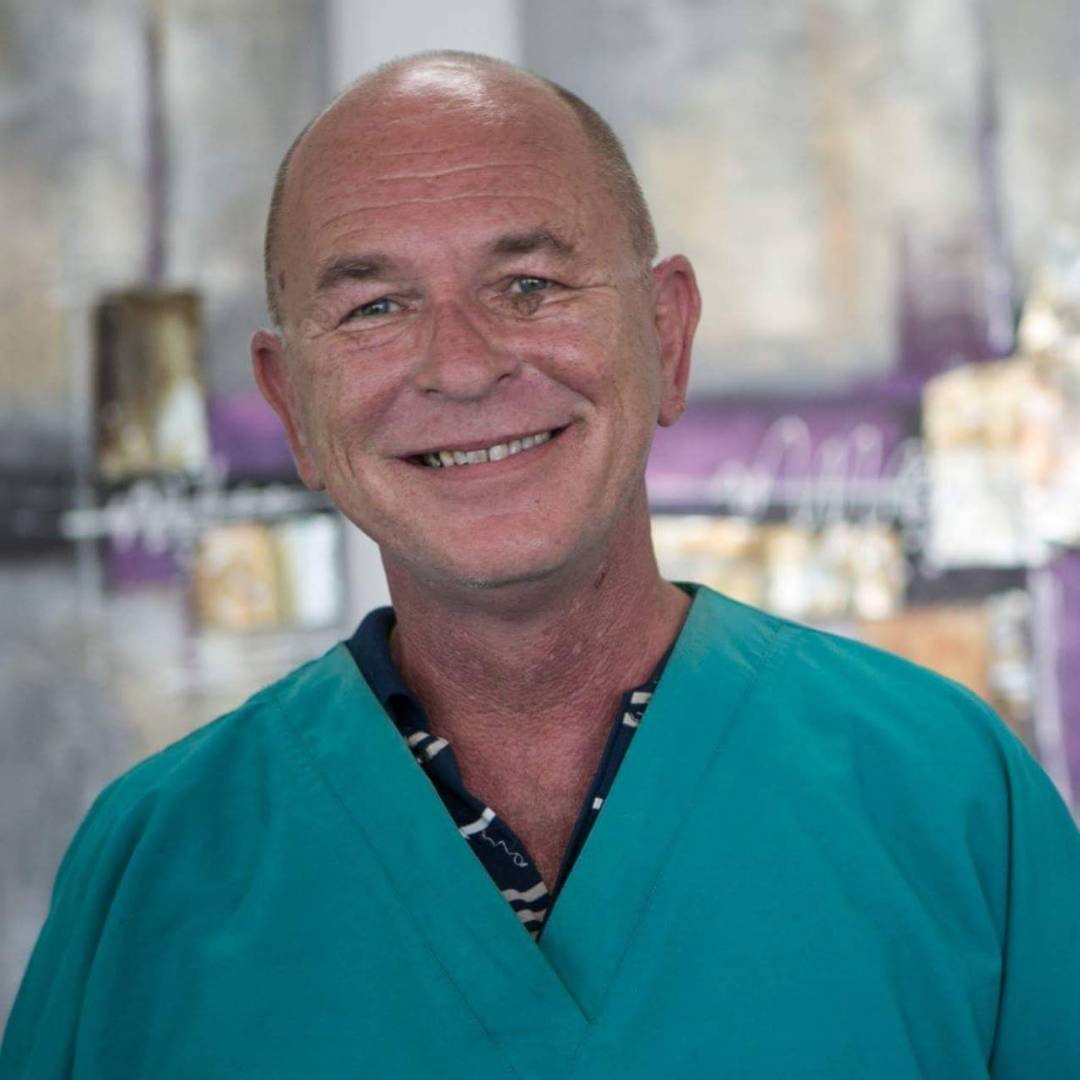 Dr Michael Gross

Dr Michael Gross has over 30 years experience in dentistry. Trained in Germany, Dr Gross has more than 6 implant technology patents to his name.

He is an implant and dental surgery specialist who has both worked and taught in several countries and today continues to run training online for dental implant surgeons around the world. After several collaborations as a consultant, Dr Gross joined Belvedere Dental Clinic exclusively in Haiti in October 2017.

Dr Gross speaks German, English, French, Spanish and Creole.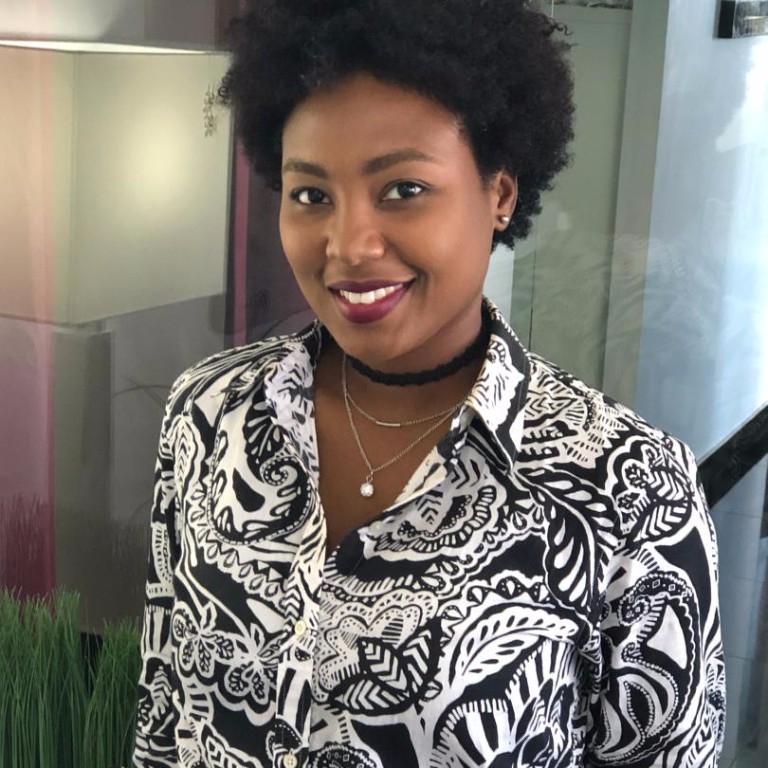 Yvane Remy
Ms Yvane Remy is the warm welcome at our reception and keeps everyone in order in the clinic. Make sure you say hello!

Yvane was recently working in HR and is professionally trained in both nursing and business. She studied and worked in Venezuela before returning to Haiti.

Yvane speaks Creole, French, Spanish and English.
Want to join our team?
With the support of our patients, we hope to continue to grow. If you are a friendly multilingual professional we welcome you to send us your resume and cover letter with the answer to this questions -  
How many teeth should an adult mouth usually have?